Austin On Your Feet
If you watch enough zoning hearings, the testimony begins to sound pretty repetitive. That novel argument you're making? The Council members have heard it a million times before. Here are 9 of the things we hear most often at zoning hearings, illustrated by cats.
1. I'm not opposed to all development.  Just this development.

Those 1,000 times you sat on your couch to support developments far away from you surely counterbalance that one time you came out to oppose your neighbor's development.
If you're opposed, just tell us why; don't go on about how you're not a person that opposes things.
2. Nobody Talked to me!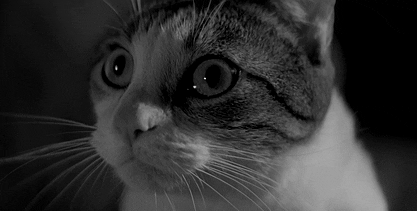 The city notifies neighbors and registered civic organizations about upcoming permits. Developers seek out people they think might be affected. But it's hard to know who is going to care and notifications are often thrown out. Don't feel left out! If you're at the hearing, you're being heard…
View original post 293 more words